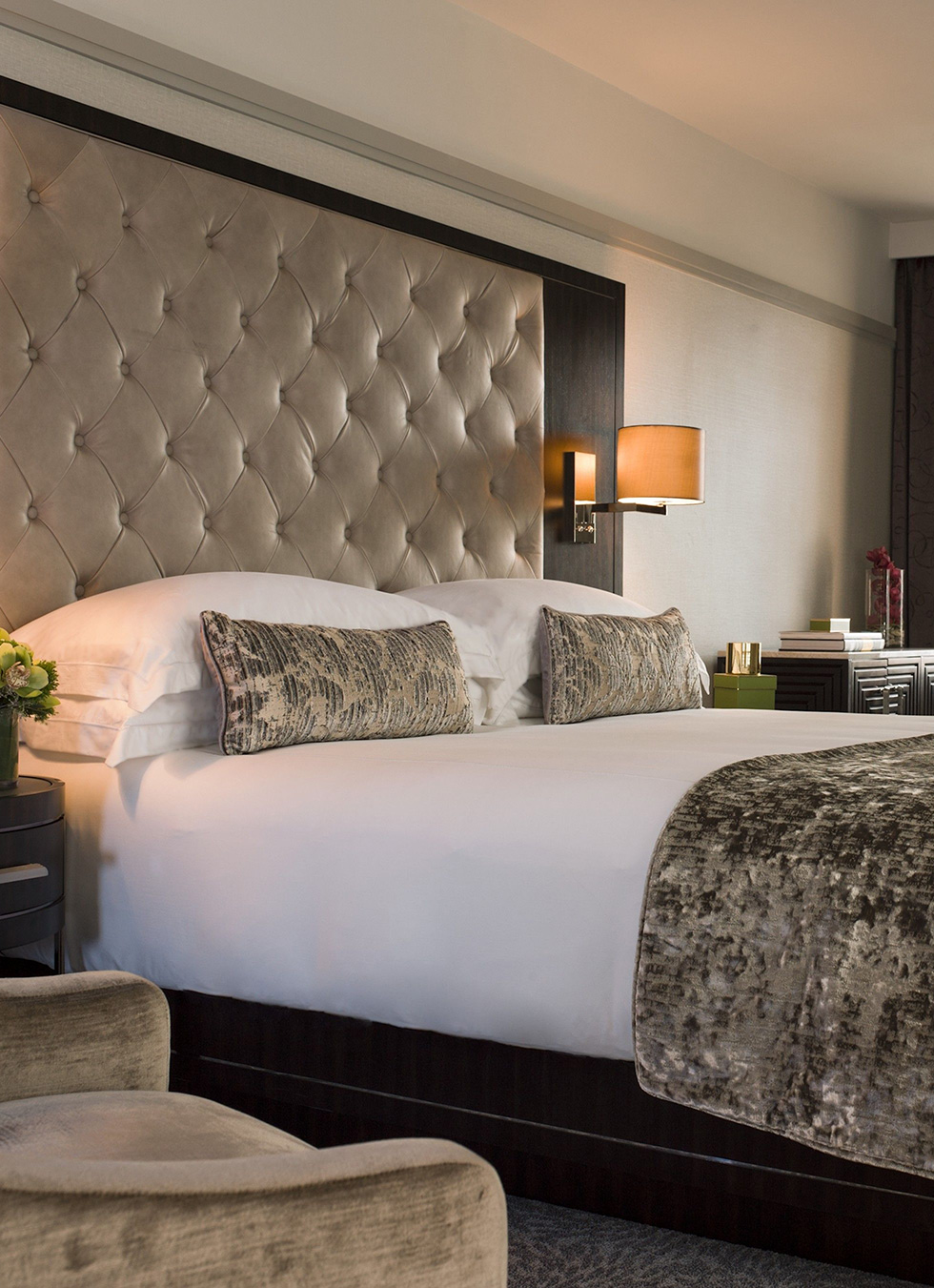 Every hotel considers customer satisfaction while hosting their guests and desires their convenience during their period of stay.
But for customer satisfaction, only prestige and service are not enough. You need to equip the whole facility with excellent hotel products, especially a wonderful mattress.
Because everyone staying at the hotel expects a complete service throughout the stay and wants to experience a perfect sleep. Meeting high expectations is a very difficult task, but if you make the right product choices for your investment, your job is much easier.
We realize how important it is for you that the guests you hosted in your facility check out with satisfaction. The hotel products we have developed with this awareness covers a variety of special products such as hotel mattress bases, hotel mattress headboards, hotel pillows, bed protecting draw sheets, foldable mattress, hotel lobby chairs and bedside stand models.
Starting from 1979, SUNSA has managed to become a preferred brand of the most prestigious hotels in the country and abroad with hotel mattress and other hotel products designed for the needs of the industry, offering exclusive mattress models and sleep products.